Happy Wednesday! I'm here for Day Two of sharing what my friend Laurie Willison created in conjunction with Taylored Expressions! These stencils are available over at Taylored Expressions now! 😊
My first card today uses one of the new rectangle stencils twice on the same card. I simply masked off the area with the stencil and blended on inks and then did that again with a space at the bottom.
I think this all turned out fun and boy oh boy–how quickly you could make some quick sets with this technique! 🙂

This sentiment is always a fave of mine! It is from the Dadisms stamp set. Go With the Flow is always a go-to TE stencil of mine. Perfect combo!
Next up, I have this very simple and sweet card:
I blended on some Blueberry ink in the square stencil and added some splats. Then I stitched on this sweet heart, die cut from felt and full of ❤ !

These stencils are just a complete game changer for me. They make things incredibly easy and clean to create this look I adore! So many times I have needed these over the years, and bam, here they are!! So excited for my friend and her idea! 🙂
You can find all my supplies and links to the Taylored Expressions Shop below.
I Love You card: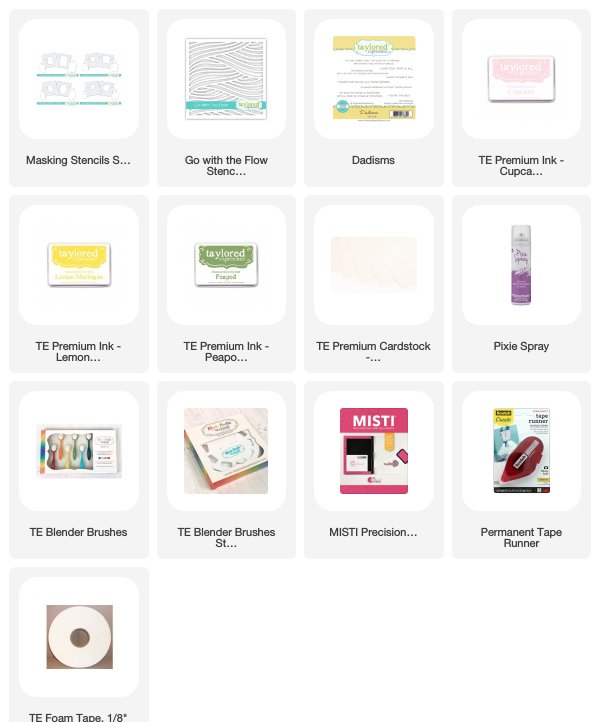 For You card: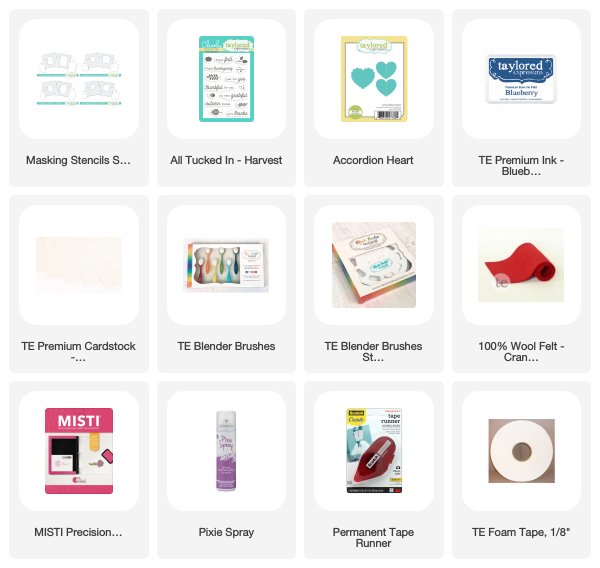 All these products are available now over at Taylored Expressions!
Also, there's this little bit: The bundle includes all four shapes for $48 plus receive a free roll of 1/2″ purple tape with the purchase of the bundle from Oct. 22 – Oct. 27.
Thanks so much for stopping by today and be sure to check out the Taylored Expressions blog and Laurie's Blog today too. ❤
If you missed my post and two cards yesterday, please hop over and check those out HERE.
Thanks for stopping by! Jill 🙂