Hello and Happy Tuesday to all of you! Today I am here sharing a handful of Taylored Expressions cards. These are all previously released products from  Taylored Expressions, so you can find them over there today and anytime. 🙂
The first one is fun and the second set are those cards that we wish we didn't need, but that are so very important to send.
First up is this little cutie! This is a Fluffy Friends – Holiday cutie along with the Backstory – Christmas Background, Mini Strips – Holiday, and the base of Masking Stencils – Hexagons. I thought this would be fun with a rainbow background!
The background is easy to create putting on all the inks on the stamp at once and using a MISTI to press fairly heavy handed over the stencil. I think I had a good impression straightaway, but if you do reink, just be sure not to cross contaminate your ink pads. 🙂

I colored him with Copic Markers and add the sentiment from the Mini Strips-Holiday to finish it all off! I don't make Christmas cards to send out to everyone. (I relieved myself of that task several years ago after going cookoo and not enjoying it!) but I do send handmade Thank You cards if I can. ❤
Next up, I have a set of Sympathy cards. I thought the New Leaf Stencil would create a lovely background for these important sentiments from the Handlettered Sympathy set with coordinating dies called Handlettered Sympathy Dies.
It should be noted I used my Lavender Glaze brush for the first time on this card. 😉

This stencil lends itself to a soft blend of colors, and I took full advantage of that.

I decided I needed to replenish my Sympathy cards and with the TE stencils, the New Blending Brushes and a plethora of inks, these come together fairly swiftly.

I also used the Rectangle Masking Stencil to keep it all contained within a framework.

To finish them all off, I added some ink splatters and simple stitching. The secret is to go very lightly with the splatters, especially on these heartfelt cards.

The TE ink blends are always delightful, working together flawlessly. ❤

This Peaches n Cream one might be my favorite.

I hope these bring a small moment of comfort to their recipients.

You can find all my supplies and links to the Taylored Expressions Shop below.
Thanks Snow Much card: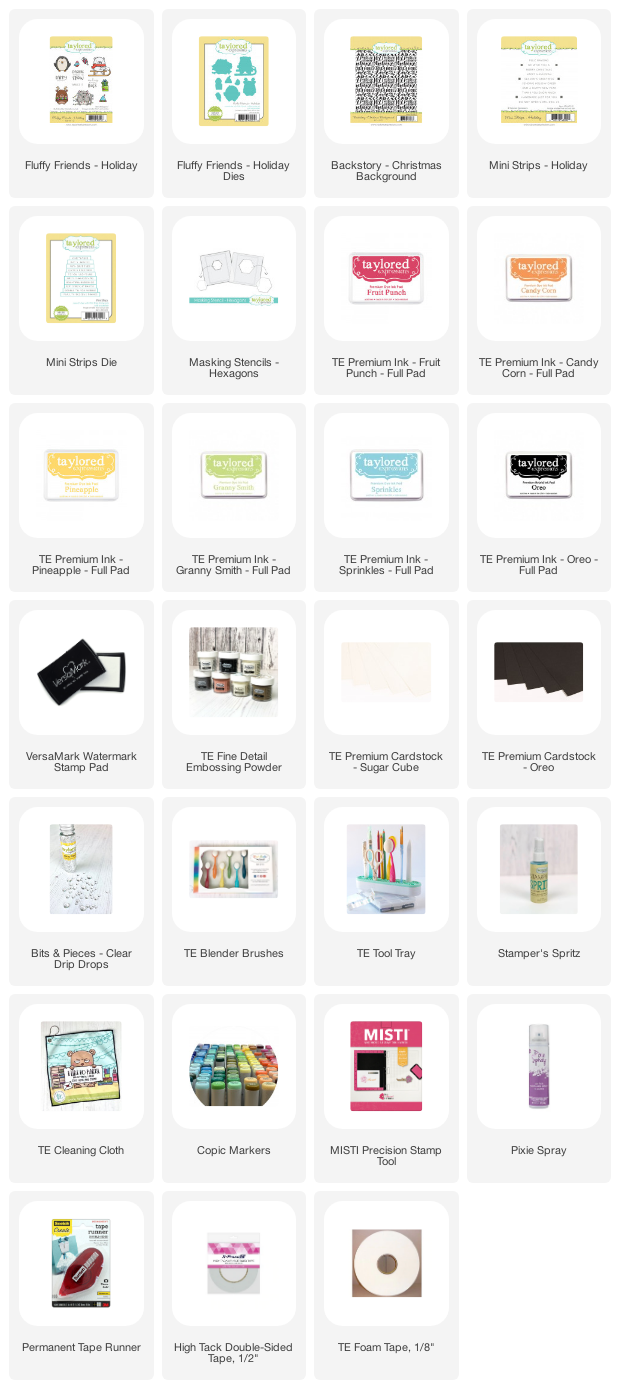 Sympathy cards: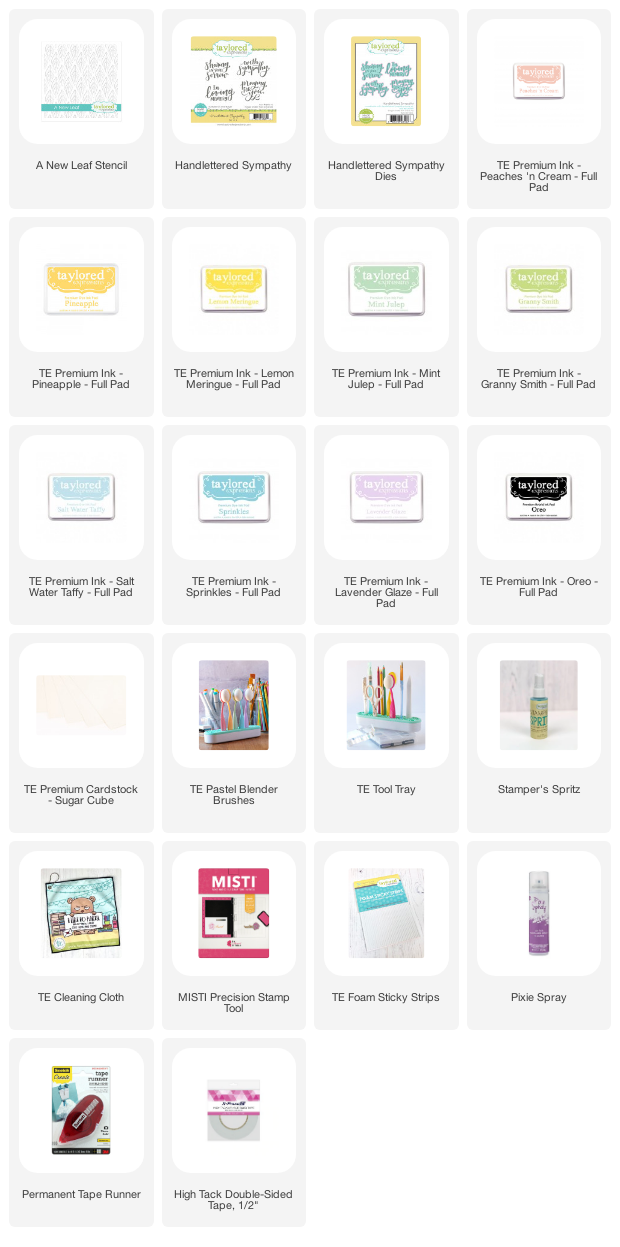 If I don't get to another post before, Happy Thanksgiving to all those celebrating in the US! Stay safe, stay well and take a nap! 🙂